Romeldale/CVM Roving in 2 Colors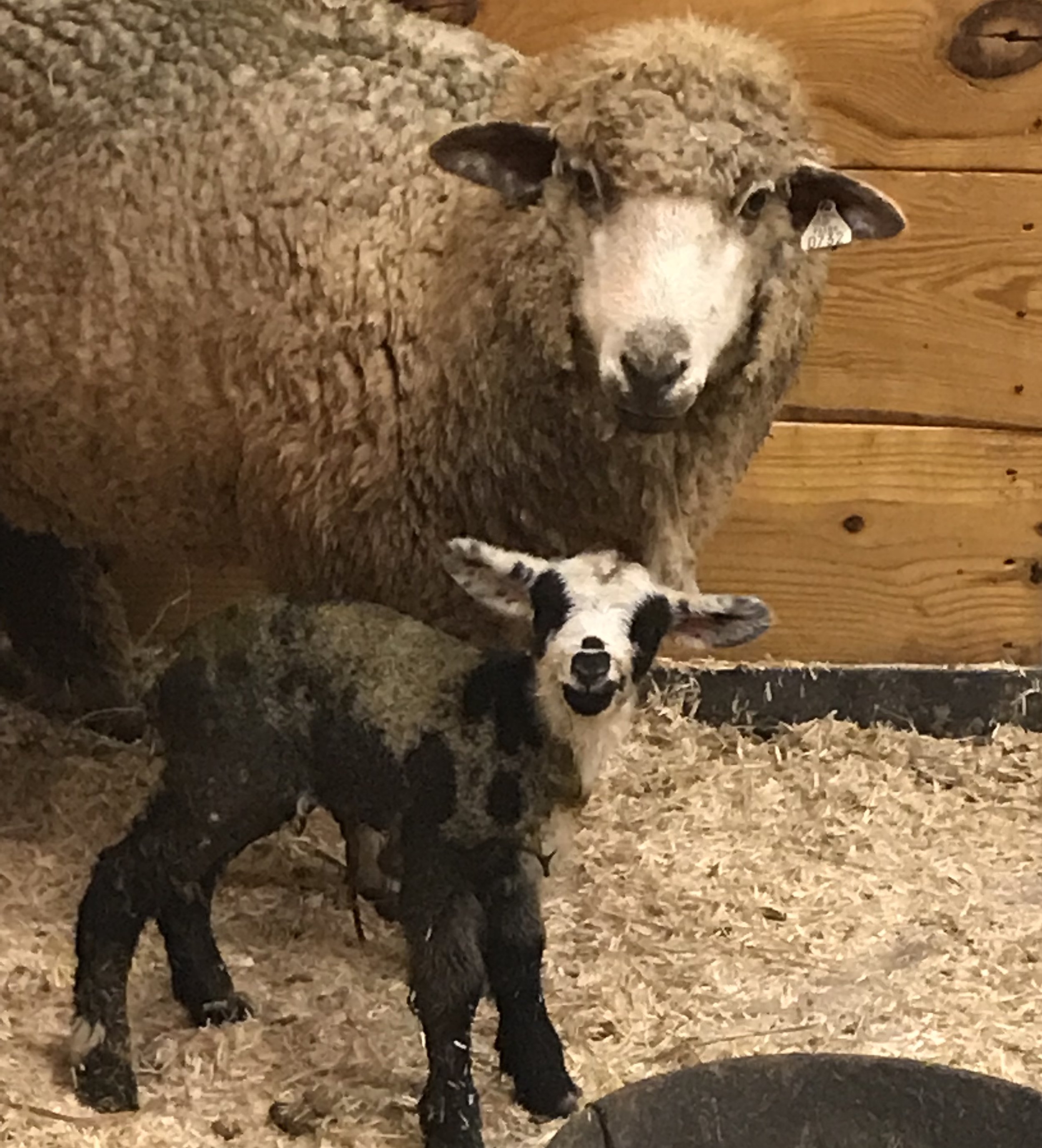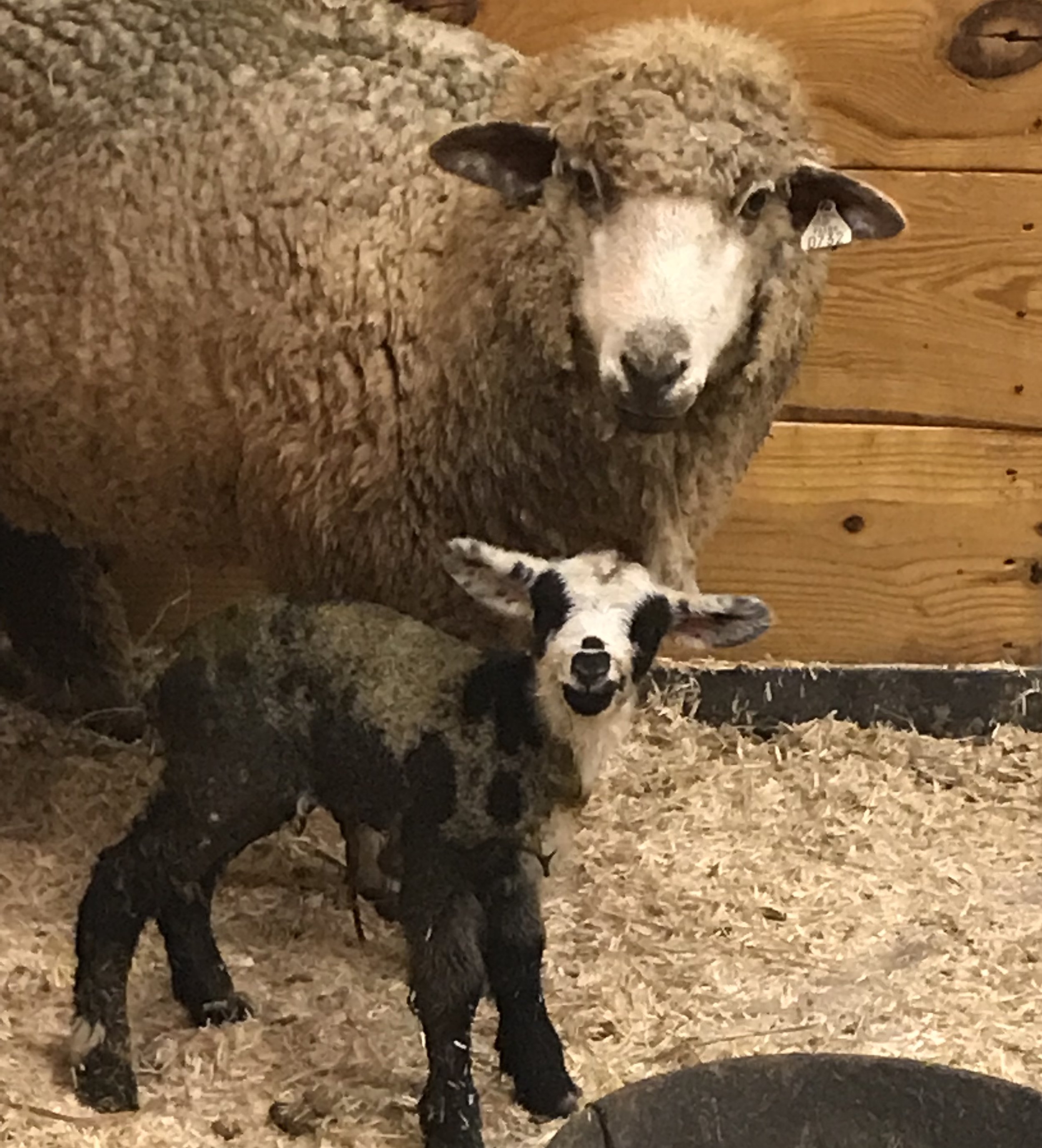 Romeldale/CVM Roving in 2 Colors
8 oz roving from our Romeldale/CVM sheep. This wool is next-to-skin soft and has been lovingly processed at Spirit Fiber Works. We have selected this mill, at additional expense, because we have seen so much Romeldale fiber torn in the processing, because processors are not accustomed to the fineness and crimp variation. (This applies to home processing, too.)
Two sheep are availalble. Marissa is a very light moorit. He fleece is nearly white with little flecks of cinnamom.
Selestine is the dark ewe in the photos. Don't let the light tips fool you. That is an indication of the fleeces' incredible fineness. As you can see from the roving, it is very, very dark.
Both ewes have next-to-skin soft wool, and are a joy to spin.
This order includes 8 oz of roving and a Shave 'Em to Save 'Em sticker.